TRACK FREE VS EXCEL
Is Track Free Better than Excel Trackers?
Track Free replaces static, disconnected Excel trackers with a connected, real-time tracker - and it's completely free.
Why are people ditching Excel trackers?
Excel Trackers are how we've done things for a while in construction but imagine if there was an easier way to track all the moving parts of your package…

Sablono Track Free brings a connected, real-time tracker that's connected directly to the construction site.
Oh, and did we mention that it's free?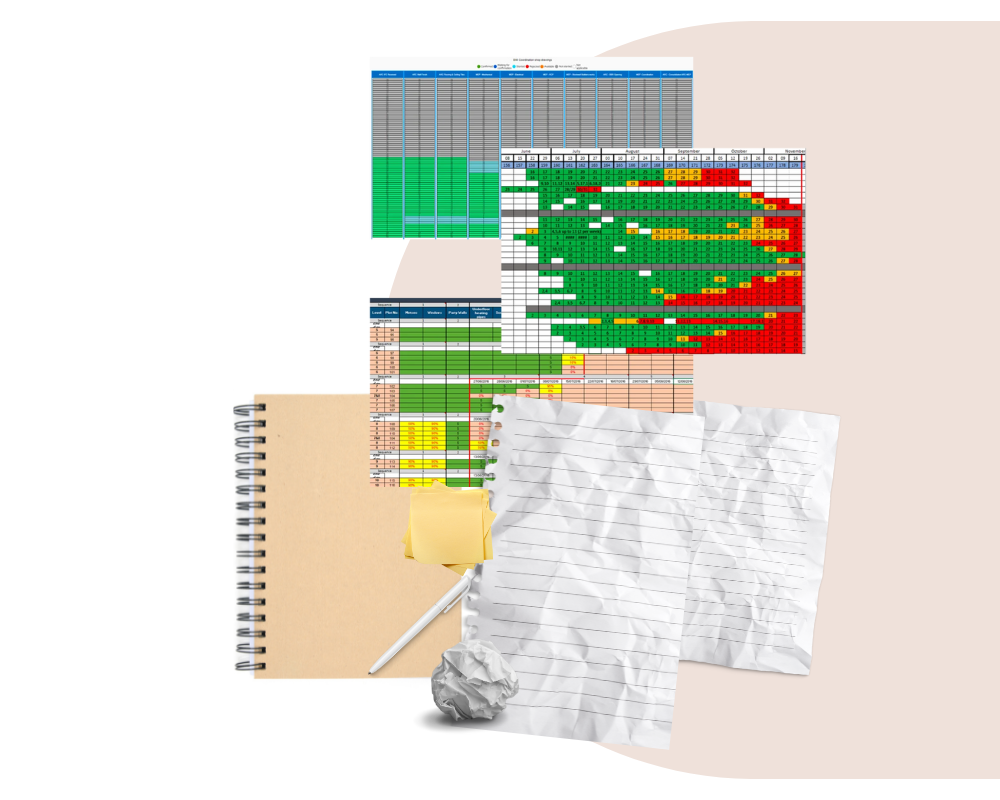 Reasons to switch from Excel
Replace static Excel trackers
Save time by reporting directly from site
Easily understand progress data
Invite your team to 2X productivity
TRACK FREE VS EXCEL
What Track Free offers compared to Excel
Switch between a birds-eye or granular view of your package
Toggle between an overview of your package or drill down to get an understanding of the small but crucial details in moments.
Get connected, automatic updates to your tracker
Connect all the moving parts of your project in real-time from a single tracker. See how one change impacts another without having to update manually.
Know where your project stands at all times
Tired of spending hours trying to understand where your package stands? Get Instant access to progress data anytime, anywhere from the Sablono mobile app.
Record updates once - no more duplication needed
You no longer need to duplicate your efforts. Record project updates on-site from your phone once and get automatic updates to your desktop tracker.
Filter by your desired deliverables
One tracker for all your packages. Filter by issue, date, team, activity, status and more for a customised view of what's most important to you.
Add all the additional evidence you need to share with stakeholders - from photos of issues to safety documents, notes and more.
Tip: Invite subcontractors to make collaboration easy
Say goodbye to chasing information and mismatched data. Invite subcontractors and project partners to collaborate from a single real-time tracker that provides one version of the truth at all times.
TRY TRACK FREE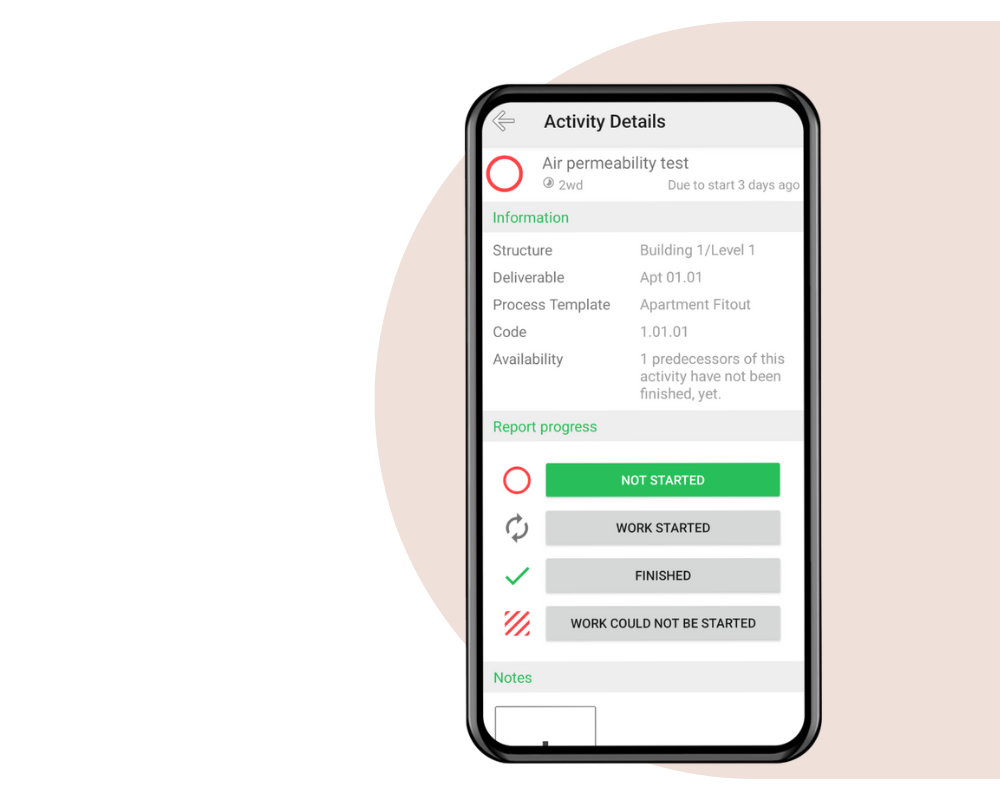 How to Switch to Track Free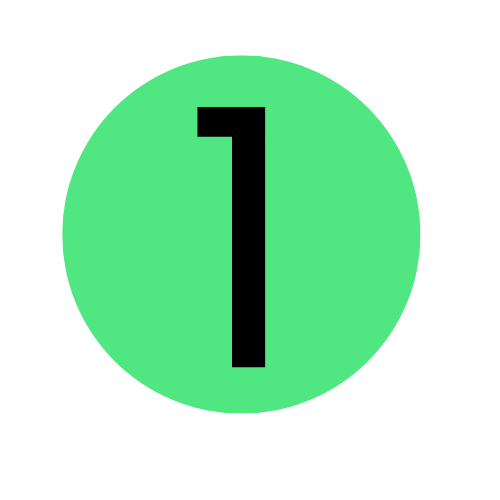 Sign up for Track Free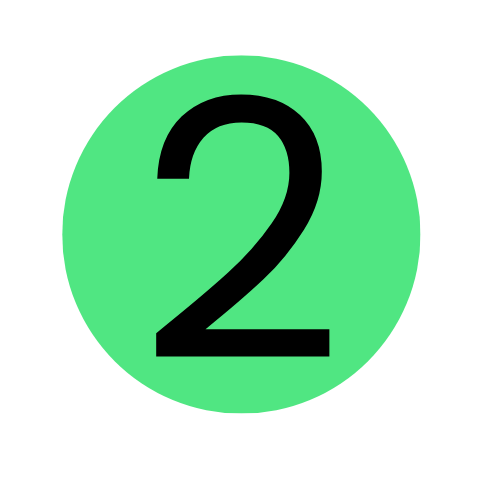 Import your existing tracker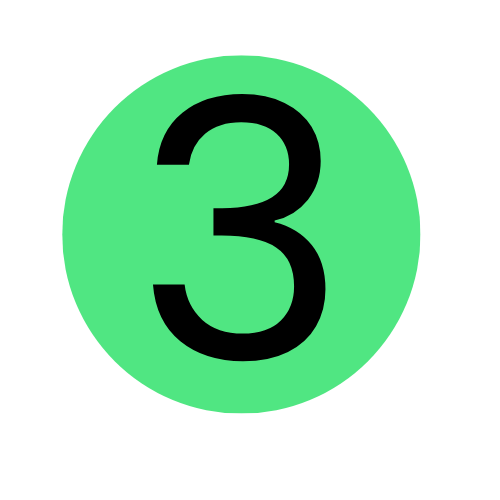 Download the Sablono app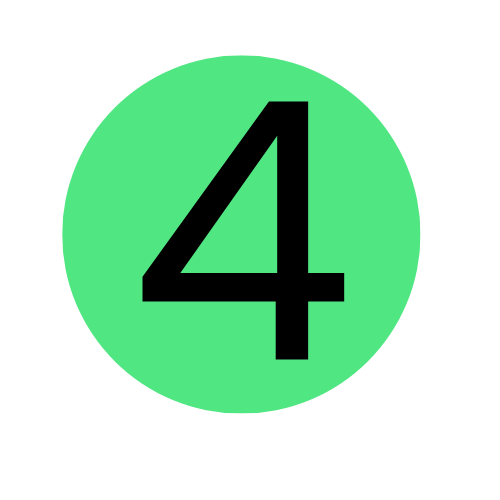 Start tracking seamlessly